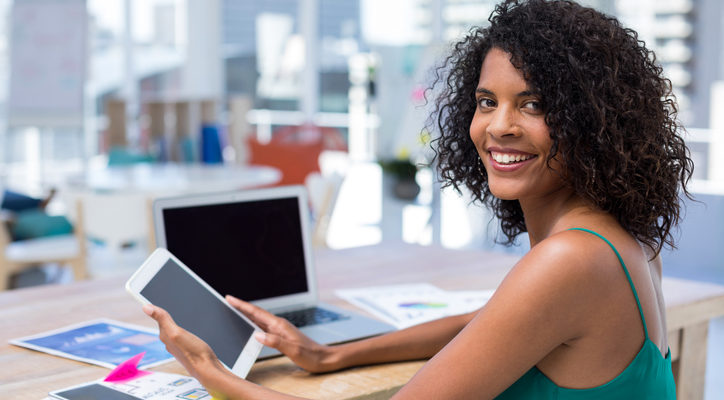 Reader favorites September 2017: Our most popular RIM resources
The most popular RIM resources this month will help your efforts to go digital.
Our buyer's guide helps you choose the best RIM software to capture and store your digital images. To help you plan the project, we have two helpful resources. The first is a comprehensive document imaging planning guide; the second is a white paper that outlines strategies for replacing paper records with an electronic retention program.
1. Buyer's guide: How to choose the right RIM software

This comprehensive guide walks you through the key criteria to consider when researching and evaluating a RIM software solution. It covers:
how to establish your requirements
how RIM software differs from ECM and content portals
a handy checklist of features to help evaluate a prospective provider
the minimum functionality you should expect
2. How to plan a document conversion

In this white paper, we share our extensive experience in industries such as finance, energy and healthcare to help you plan a successful document imaging project. The guide takes you all the key steps:
completing a preliminary document assessment
deciding whether to scan in-house or to enlist the help of a partner
establishing imaging workflows
how to handle document indexing
tracking files throughout the process
auditing scanned images
post-scan transitioning
3. White paper: Strategies for developing a document imaging and electronic retention program

If your organization is looking at document imaging as a solution to paper overload and document retention challenges, you need this guide. This white paper outlines the key steps to follow when planning and implementing a program designed to replace retained paper records with electronic versions. By incorporating the steps described in this guide, it will be clearer if electronic versions of paper records will meet your records retention requirements, and if your organization is ready to go down that path.
Next Steps