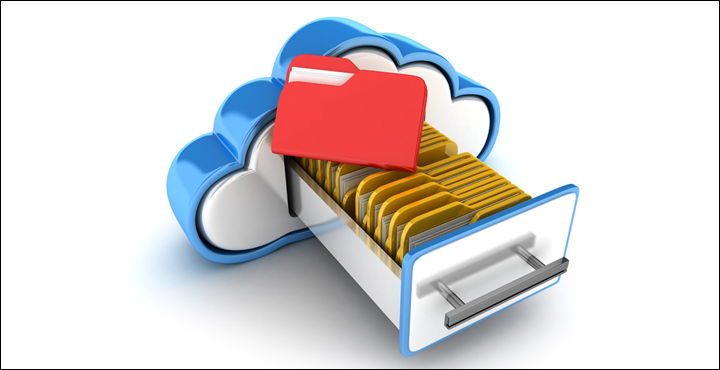 Questions to ask a prospective provider of cloud records storage
In our last blog post, we looked at the how to choose a cloud records storage provider.
As we found out, one of the keys to success is conducting due diligence on the provider itself and its offering.
To help you do that, we present a list of questions to ask a prospective cloud storage provider. This will help you maintain compliance, ownership and control, as well as the security of your records.
The basics:
Can you assure us that all information remains our sole property?
Can you guarantee that you will only handle and access the stored information in ways consistent with – and necessary for – the provision of the contracted services?
Where will our information be physically stored?
Will we be notified in advance of a potential location changes?
Retention, disposition and compliance:
Can you support our full retention requirements? This includes both time-based and event-based retention periods.
When we delete data, how do you ensure that it is fully deleted and that no backup copies or mirrors exist?
Can you provide documentation to prove that our data has been fully deleted and destroyed?
Security and privacy:  
Can you outline your own internal security protocols – both digital and physical?
How is our data segregated from that of your other customers?
What are your backup and disaster recovery protocols? How do they insure continuity of access or timely reinstatement in the event of a service interruption?
Can we be notified in every instance of a security breach or other condition that potentially threatens the security, integrity and/or availability of the stored records?
Monitoring and dispute resolution:
Can you make your staff, facilities, controls and processes available to our auditing teams for regular reviews?
Can you promise uninterrupted access to the data in the event of a contract dispute?
Can you guarantee a speedy return of all information to our direct custody and control in the event of contract termination or dispute?
Can you guarantee that our contract – and data availability – will be honored in the event that your company is acquired or sold?
As you go through the list, be sure to check that the answers apply to each and every jurisdiction in which your data will be stored!
Next Steps