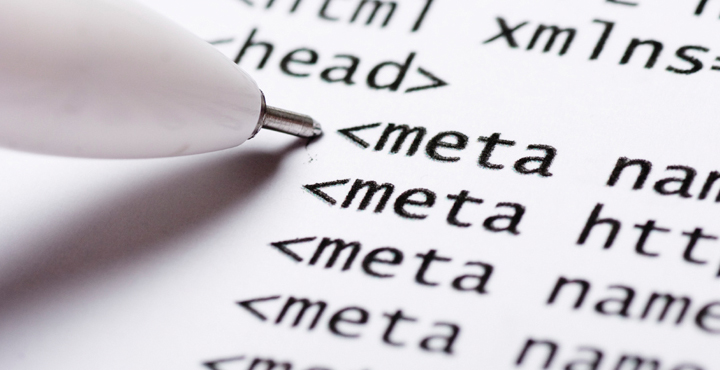 Reader Favorites, September 2015: Our most popular records management resources
This month's popular resources address issues in physical and electronic records management.
First up, we have a white paper to help you master metadata in records management. We also have a webinar to help you manage physical and electronic records together in the hybrid records environment.
Our "sleeper hit" this past month is a guide to improving your processes for physical file tracking and retrieval.
Find out how you can combine metadata with your existing RM practices to improve overall efficiency.

Are you having difficulty managing paper and electronic records? This webinar is full of tips, tricks and best practices to help you tackle the challenges of the hybrid environment.

This tool was designed for organizations that want to get better at file tracking. We'll take a look at:

Your current file process
The impact of missing information
Records lifecycles
Audits and file history
Next Steps