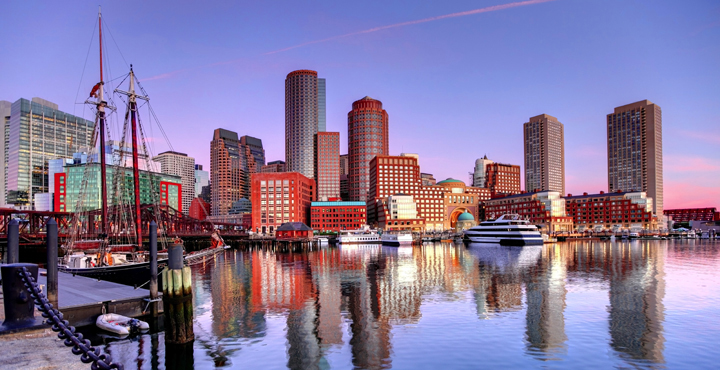 Join us and discover essential survival tips for modern records managers
For our colleagues in Boston, Minneapolis and Chicago, we invite you to join us at an intimate learning opportunity. 
TAB's Kurt Thies will be speaking at a series of AIIM Lunch-and-Learns titled, Redefining the Modern Records Manager. In a brief talk, Kurt will share TAB's industry experience and several customer examples to show you how modern RIM professionals can continue to stay relevant. The presentation offers essential survival tips for records managers, and examples of the four key ways that your RIM colleagues are delivering business value throughout the information lifecycle.
Kurt's presentation includes real-world examples from customers in finance, energy and other industries, providing lessons and practical approaches that you can bring to your own organization.
Three key takeaways from this presentation:
The importance of adding value throughout the entire information lifecycle
The four different kinds of business value your RIM colleagues are currently providing
The tools and skills you will need to stay relevant in the coming decade
The events will feature several other great speakers, including Peggy Winton, President of AIIM. Register now before the seats are gone!
Event details and registration:
Redefining The Modern Records Manager
Tuesday, September 19th, 2017 11:15AM – 2:00PM
McCormick & Schmick's (1 Faneuil Hall Market Pl, Boston, MA 02109)
Wednesday, September 27h, 2017 11:15AM – 2:00PM
McCormick & Schmick's (800 Nicollet Mall, Minneapolis, MN 55402)
Thursday, September 28th, 2017 11:15AM – 2:00PM
McCormick & Schmick's (1 E Upper Wacker Dr, Chicago, IL 60601)
Next steps: