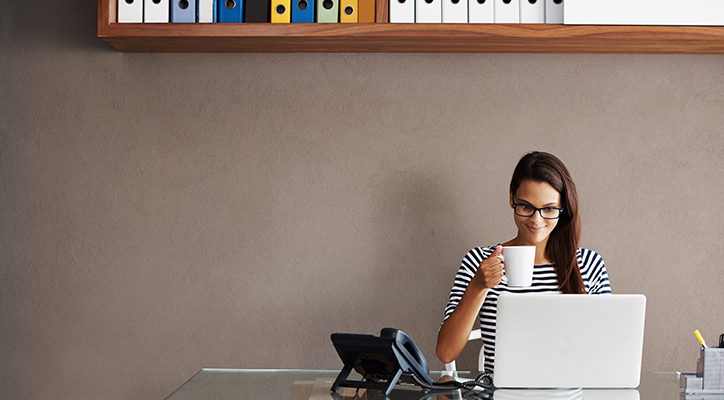 How modern RIM professionals are staying relevant – Part 1
Many RIM professionals that we speak with struggle to obtain budget and attention within the organization.
Why?
One of the reasons is that RIM has traditionally been seen as a cost center: an expense to be minimized, rather than a value-add or investment. When this mindset prevails among top executives, RIM professionals can struggle to assert their relevance within the organization.
The good news is that we are seeing many examples of modern, innovative records managers who are overturning these perceptions and increasing their relevance and value to the organization.
This three-part post will show you how they are doing this by covering three important RIM lessons:
Lesson 1: Add value throughout the entire information lifecycle
Lesson 2: Deliver outcomes that matter to business audiences
Lesson 3: Develop the right tools and skillsets to succeed
Lesson 1: Add value throughout the information lifecycle
In order to deliver business value and stay relevant, records managers must be involved early on in the lifecycle of records and information.
Traditionally, RIM's role began after content was created, and often after its peak period of usefulness.
Today, modern records managers are increasing their relevance by extending RIM's reach and influence earlier in the information lifecycle, at the points when information is created and under active use within the organization.
This not only gives RIM new opportunities to add value, it also makes traditional tasks of information governance and risk management easier. When information management teams are able to provide input and guidance at the point of information creation, it makes it easier to manage and dispose of information later on.
So how can records managers take an active role in the early stages of information creation and use?
get involved in the purchase of business applications, including office software, loan origination software, and land management systems
use your expertise in areas of retention, classification, information architecture, and metadata to ensure the success of new business applications and solutions
structure data and relationships to maximize the efficiency of information in its period of active use
implement practices that improve access to physical and electronic information across your organization to make information accessible anytime, anywhere
Implementing modern RIM practices earlier on in the information and records lifecycle will benefit your organization by adding value and mitigating costs later on. In part two of this blog we will tackle the next lesson: delivering outcomes that matter to a business audience.
Next steps