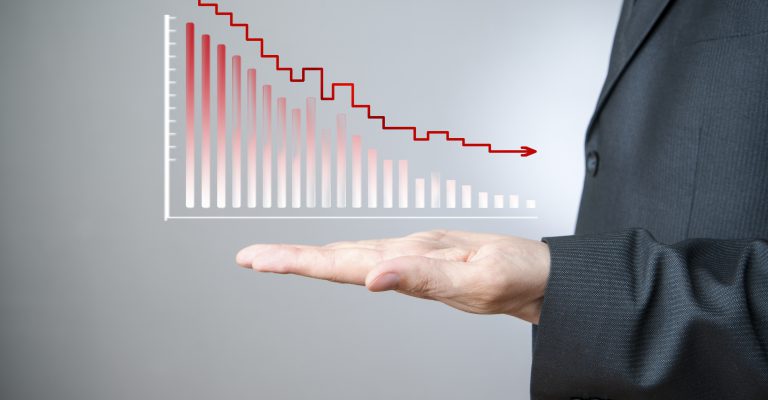 How RM can help the organization during difficult economic times – Part 1
News reports tell us that many parts of the country and the world are experiencing the effects of an economic downturn.
Recent economic difficulties have put organizations under intense pressure to adapt and make the changes necessary to ensure their survival.
The silver lining of these tough times is that they give records managers a real chance to shine. Even if the downturn hasn't directly affected your records management department, there is a lot you can do to help the organization as a whole.
In a two-part blog post we explore some of the many ways that records management can step up and demonstrate greater levels of value in a challenging economy.
Helping the organization respond to increased demands for information
One things you can count on both during and after a turbulent economic period is a greater need to know just what is going on! Economic crises also tend to lead to increased regulatory requirements – as we have seen a few times over the past decade in the wake of the big accounting scandals and the credit crunch.
All this means that many more people will be expecting timely access to information, whether those people are your own management teams, industry regulators, shareholders, or government auditors.
A natural fit for records management
The increased demand for information is a natural fit for the skill sets of the records management team. There are two main areas where records management can step up to help.
The first of these relates to information access. Established records management tools such as functional records classifications, electronic metadata taxonomies, and physical file labeling all help provide fast access to reliable information. These tools prove especially valuable during mergers, acquisitions and divestitures, which happen regularly during marketplace upheavals.
The other main area where records management can help is records retention. Your organization may suddenly find that it is subject to new compliance rules that have a direct impact on your records retention requirements. Records managers can play an invaluable role by staying on top of legislative changes, documenting the new requirements, mapping them to affected records categories, and ensuring that they are applied to both paper and electronic records across the enterprise. While this really amounts to "doing our jobs", the extra vigilance helps ensure that organization won't have any extra challenges to deal with during an already difficult period.
In part two of our blog post we will explore more ways that records management can support the organization during tough economic periods. These include driving cost savings and ensuring continuity during periods of corporate change.
Next Steps