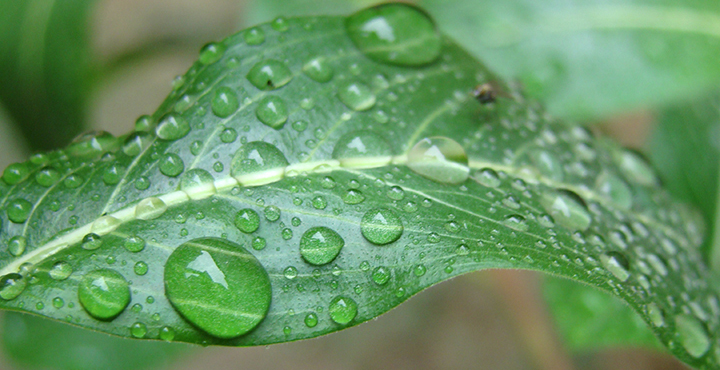 3 Tips for a Greener Records Management Program
Going green is great for business, and your records management program can be a big part of that. Your day-to-day RM practices, as well as the equipment and supplies you use, can significantly affect your organization's overall impact on the environment.
The good news is that making your RM program more environmentally friendly creates benefits that go beyond the feel good factor—everything from cost savings through the efficient use of resources to improving the way customers see your organization.
These best practices are a good start to helping you make your records management program, and your organization, more sustainable.
Use high-density equipment
High-density mobile storage systems are a great solution for organizations that want to minimize their impact on the environment. They can be repurposed to increase storage capacity while using less space because they allow you to create aisles only when and where you need them.
These solutions also help you:
Lower existing environmental footprints
Maximize space resources
Meet growing storage needs
Optimize energy performance
High-density rolling shelving units are also a great option for organizations participating in certification programs like LEED.
Choose eco-friendly supplies
The records management industry has responded to growing consumer interest in protecting the environment by creating a wide range of sustainable and cost-effective products. When storing your records, look for durable and reusable labels, folders and pockets that are 100% recyclable and can expand to accommodate growing collections.
Products that are made with certified materials from well-managed forests, like our tabZEROfile, enable you to fulfill your RM needs while helping the environment.
Aim for a "less-paper" office
Although eliminating physical records entirely is not an option for most organizations, there are simple steps you can take to decrease the amount of paper your office generates.
One way is to use a centralized filing system to store all relevant documents from a project or department in a main location, which ensures that multiple copies aren't being generated and retained by individual team members. When it comes to your non-physical records, an electronic document management system offers centralized file control to prevent versioning issues across the network.
Another effective method for decreasing paper consumption is to develop a strong recycling and disposal program that will allow you to put otherwise useless records back into the productive cycle as raw material.
Next Steps