Congratulations to our client, General Mills, on 150 years!
For a company to survive and succeed for over 150 years is a major accomplishment.
One of TAB's most valued clients, General Mills, recently reached that amazing milestone.
We were delighted to see General Mills' success celebrated in a recent news story by CBS News. The following video segment highlights the fascinating history of the company and the business decisions that were so instrumental to its ongoing success.
Preserving a winning history
In addition to its longevity, General Mills is also notable for its dedication to preserving its rich history. The archival group at General Mills carefully stores product samples, packaging, advertisements and other artifacts from the company's century-and-a-half of operations – including the original models for the Pillsbury dough boy!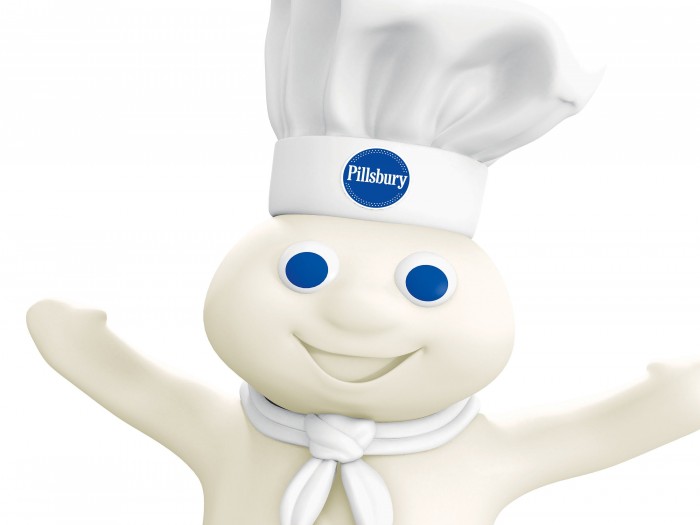 Far from tying it to the past, the archive serves as an important reminder of General Mill's long history of innovation – something the company knows will be essential for success over the next 150 years.
As a provider of shelving solutions and professional services for General Mills, TAB is honored to have played a small role in their story thus far.
Here's to another 150 years of success!
Next Steps