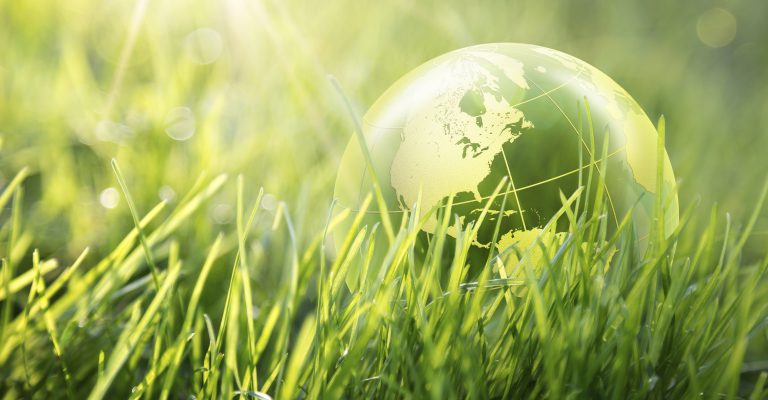 Six strategies for going green in your RM program – Part One
To kick off a two-part blog post, we'll start by looking at six fundamental strategies for going green with your RM program.
But before we do that, we'll address the important question of why green RM matters in the first place. And the answer is…
Green is good for the business
Environmentally responsible records management is worthwhile for the simple reason that it contributes to a healthier planet, but it also makes good business sense.
The first business benefit of a green records management program is reduced costs. A green RM program uses less paper, takes up less office space, and requires less power and human resources to store and manage. Over time, these efficiencies can add up to major savings.
Going green also helps lower the risk of non-compliance with a growing number of environmental protection measures. It will also help with the valuation of the company in the eyes of shareholders and potential investors, who look favorably on green records management programs.
Six ways to go green
From a high level, organizations are employing six basic strategies in their efforts to go green. You can use these strategies as a roadmap for designing your own environmentally friendly records management program.
Use green filing products.
To make your own operation more environmentally friendly, you need to start at the source. If your organization purchases paper and filing products that have been made with environmentally unfriendly processes, your organization is contributing to the problem! To avoid this, organizations are seeking out sustainably manufactured paper and filing products. TAB offers one such product – a carbon-neutral file folder called tabZEROfile. Learn more »
Promote a "paperlite" office.
Less paper generated means less to buy, less to store and less to destroy. Work with business units to encourage staff to minimize the amount of paper they generate. You will need to start at the policy level, but may also want to look at document imaging or other digital alternatives to paper documents. Learn more about going "paperlite" »
Minimize what you keep on hand.
No business will ever be paper-free, but you can at least minimize the amount of paper that you keep on hand once it is no longer needed for business purposes. Classification and retention scheduling are essential for this, as well as regular purges of unneeded paper documents kept within individual business units. Our TAB SMART service is a great example of program that minimizes your document storage requirements. Learn more »
Follow us on Twitter to be notified when part 2 of this post is available.
NEXT STEPS: