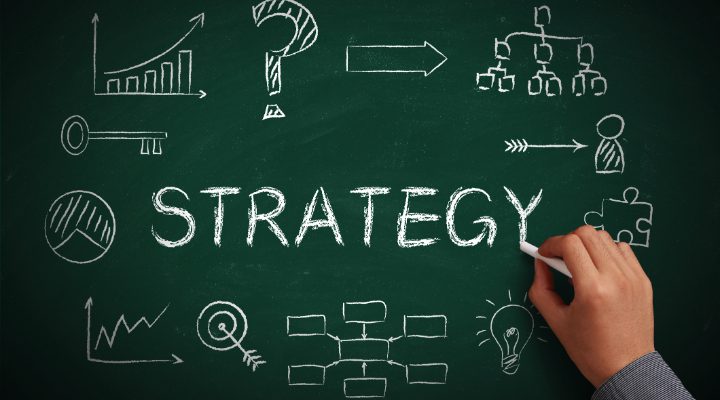 Best of 2016 Part 2: The Year's Top White Papers
In a four-part series, we are bringing you the top case studies, white papers, blog posts, videos, and guides – all chosen by your records management colleagues!
In last week's post, we brought you the top case studies, covering file acquisitions, space optimization and records management outsourcing.
In this week's post, we reveal the most popular white papers of the past year. These in-depth resources cover: metadata, mergers and acquisitions, and managing electronic and paper records in the hybrid environment.

Metadata plays an integral role in the success of records and information management software. Unfortunately, many business professionals are unclear on the role of metadata and why it is so important for RIM systems.
To help you master metadata, this white paper provides:
an overview of what metadata is
a list of what is involved in designing and implementing metadata
real-world examples of how metadata adds value in a RIM system.
The quality and completeness of records can have a big impact on the successful acquisition or divestiture of a corporate asset. When critical information is organized in a virtual data room, the deal can proceed more smoothly because buyers and sellers have streamlined access to all of the required information.
In this white paper we explore the four key benefits of using a virtual data room to facilitate corporate transactions. The paper shares key insights from a TAB engagement with one of the world's largest oil and gas companies.
The increasing emphasis on electronic records combined with the continued growth of paper files is creating a two-headed beast called the "hybrid records environment".
If you are struggling to integrate paper and electronic records, this white paper is a great place to start. It offers several tried-and-true techniques for seamlessly managing electronic and physical records in the same environment.
Next Steps