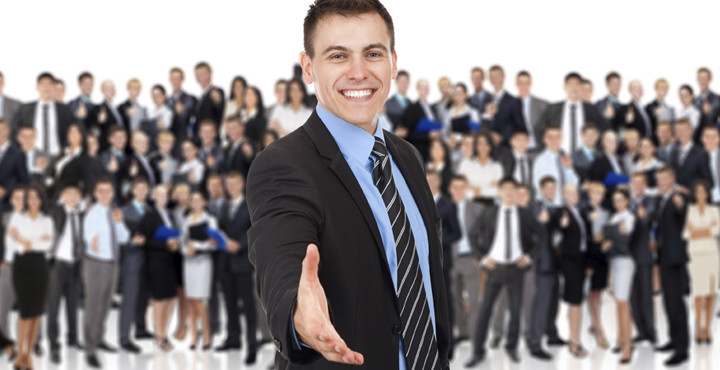 With a little help from our friends… the top RM blogs
One of the benefits of being at TAB is that we get to spend time with so many great records managers across the continent. This gives us the unique opportunity … Continue reading →
Reader Favorites, June 2015: Our most popular records management resources
Thursday, June 18, 2015
Our most popular resources the past month address a variety of common records management issues.
If cloud storage is a source of confusion and uncertainty in your organization, our cloud storage guide is the perfect place to start. We also have a best practice guide for imaging projects and a package of resources to help you address your records retention challenges. Continue reading →
Featured CategoriesView more
File Tracking Software
Are paper-based processes eating away at your productivity?
Thursday, February 5, 2015
When we speak with business managers about their biggest concerns, operational efficiency is always pretty high on the list. The challenge is to continually improve productivity while: delivering to a … Continue reading →
Hybrid Records Management
Reader Favorites, March 2015: Our most popular records management resources
Thursday, March 12, 2015
Managing the hybrid records environment requires work on many fronts.  Our most popular resources from the past month provide tips to help you do just that. To optimize your use … Continue reading →
Records Audit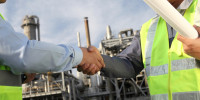 Records management best practices for acquisitions and divestitures
Friday, May 30, 2014
When an organization buys or sells a corporate entity, the records involved pose a number of unique challenges for records managers. For example, how do you make records available during the due diligence phase? How do you incorporate the records of the acquired company, or prepare records for hand off to the buyer? Continue reading →